A riverfarm in the Serra da Estrela Mountains
On the Dionisio Farm... we bring playfull consciousness and earth sciences together with traditional wisdom and creativity in designing a sustainable habitat."
"Your eyes have to adjust to the alignment in which the context of the natural world is pulled outward, so that its inhabitants, including creatures, oceans, forests and urban infrastructures are like musicians in a jazz group, improvising together."
Gregory Bateson
To explore new ways of living, learning and working in nature...

To safeguard autochthonous knowledge based on local resources...

To equip individuals, groups and communities with the skills and a context that help them to add meaning...
Involving change in movement
"Staying at the Quinta Dionísio makes you feel you are in a different world. An environment that is shaped by strong natural elements which make your mindset become free from predetermined values and convictions. The place is wild and invites connection and change. You are provided with a new frame of reference that is unique, quirky and unconventional."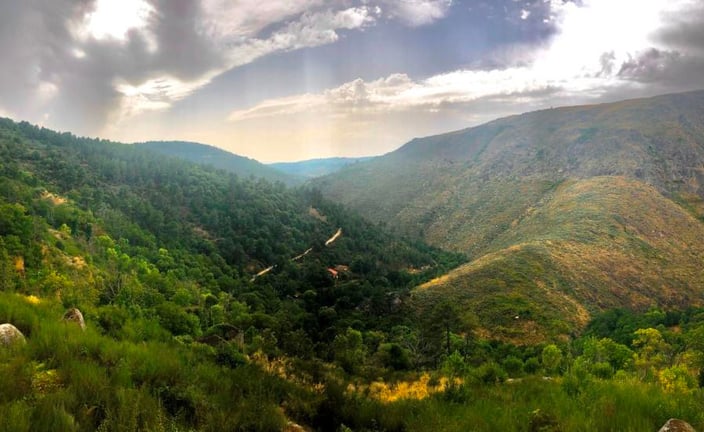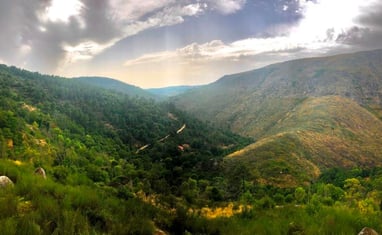 Ponderosa Portugal Project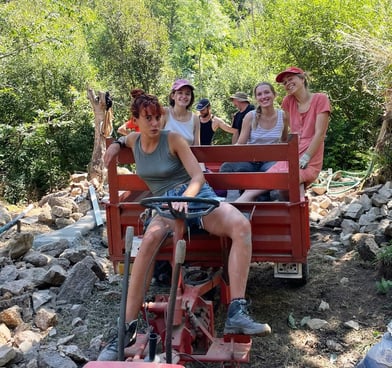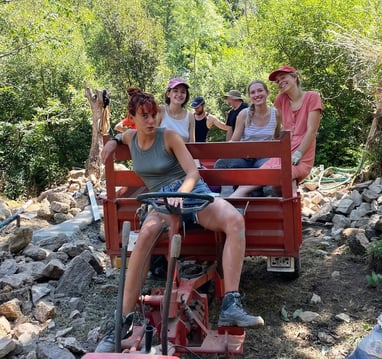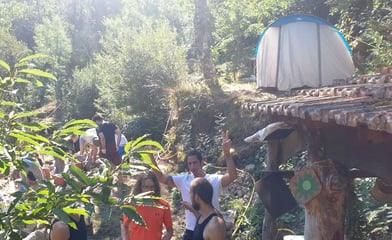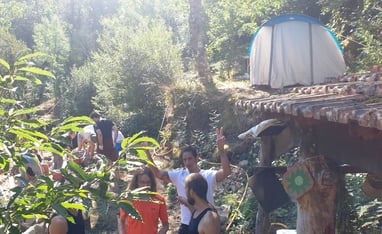 Socio-educational community for progressive, autonomous, creative and idealistic young people
Ecology and Art at the base of Resilient Development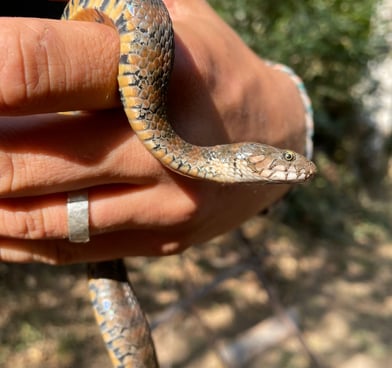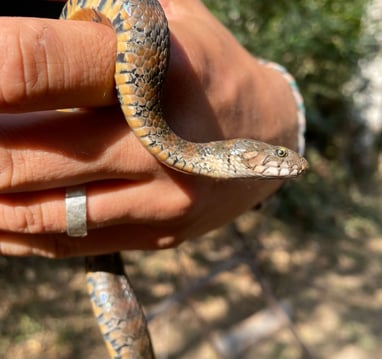 You cannot step twice into the same river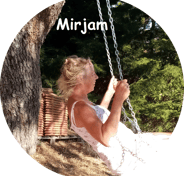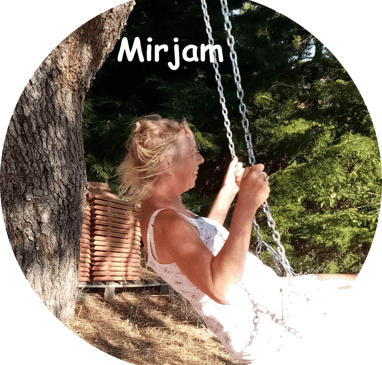 Biologist & eco-pedagogist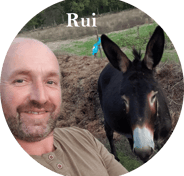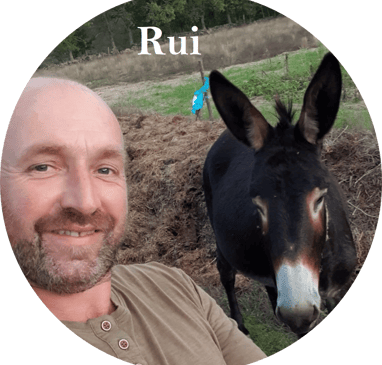 Caretaker of the farm & beekeeper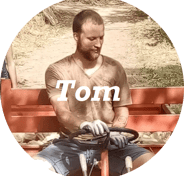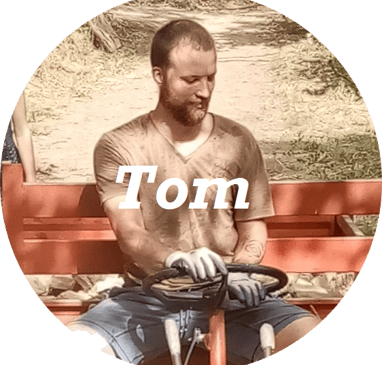 Eco-builder & Youth worker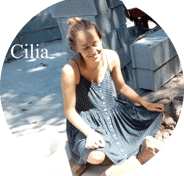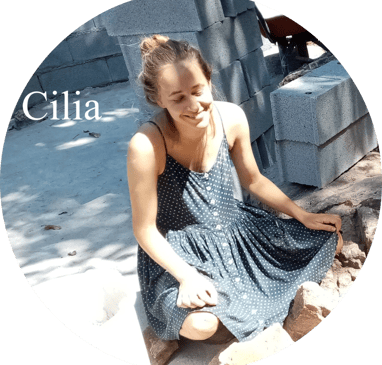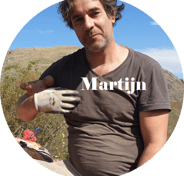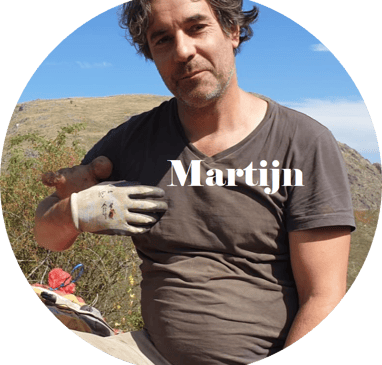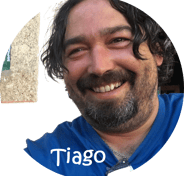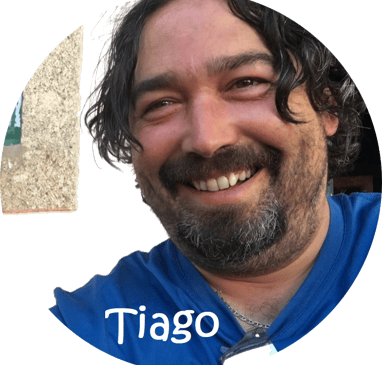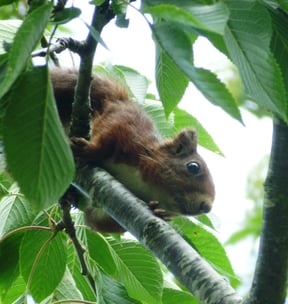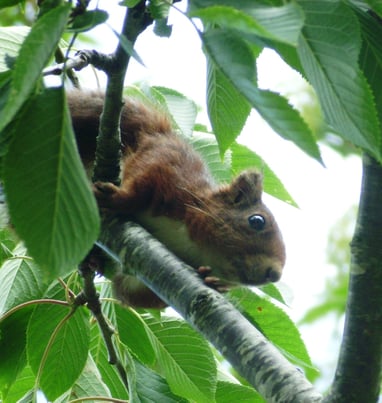 +351 962 821 282
+31 634 876 655